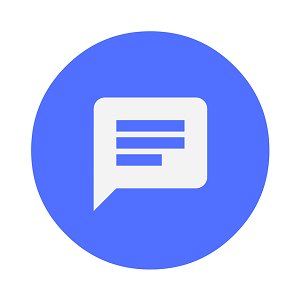 Software Development
Software development is a highly technical job demanding expertise, time, resources, cutting-edge technologies and superior infrastructure. In recent years, India has become the natural offshore destination for software development for a number of reasons.
If you have decided to outsource your software development needs to India, you have a host of advantages to celebrate, the chief being:

Skill: Indias software development experts are well-educated, communicate well and are well-versed in the latest software and programming technologies.

Money: Considering the expertise of its programmers and developers, software development in India provides cost benefits that are hard to ignore.